State of Israel / Political Zionism – The Future "False Prophet" of Revelation 13 & "Synagogue of Satan" of Revelation 2:9 & 3:9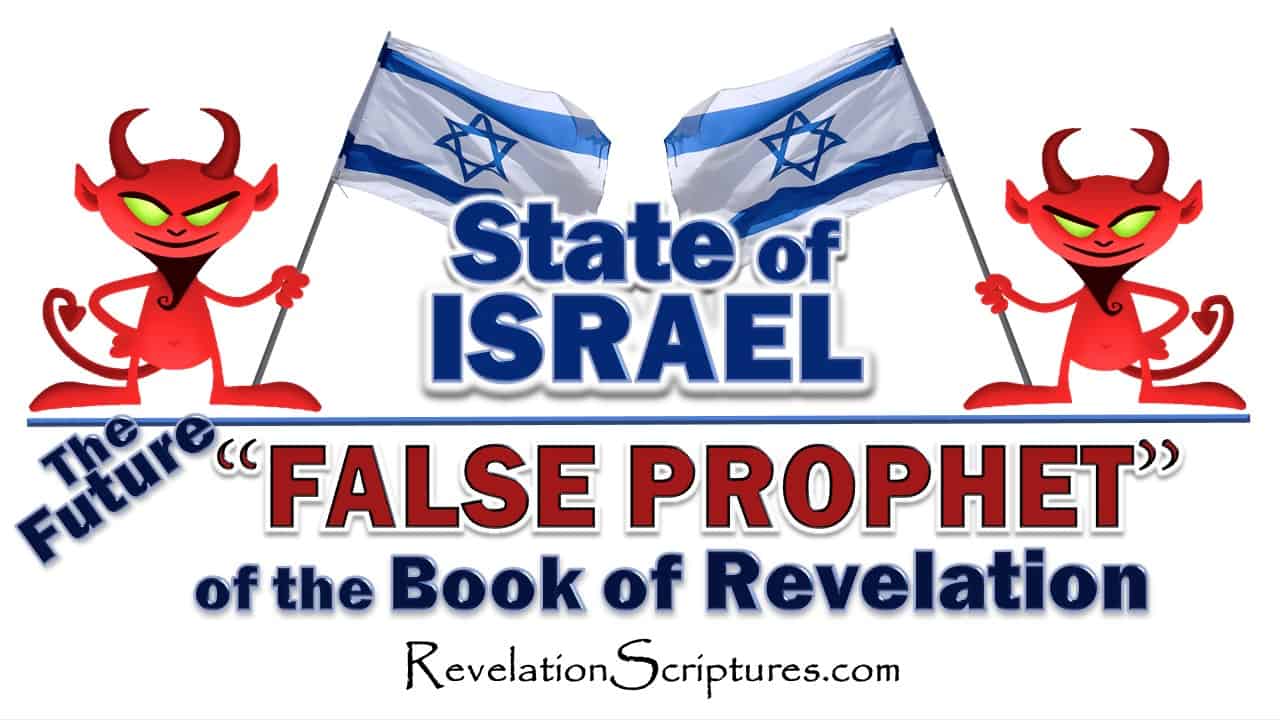 ➥ The State of Israel, Political Zionist & Christian Zionist are the the Devil's Ultimate "False Prophet" and "Lamb" look a likeof the Book of Revelation 13:11-18, 16:13 & 19:20. These impostors, counterfeiters & persecutors of God's Kingdom replace or substitute Heavenly New Jerusalem with unholy earthly Jerusalem ruled by the future Satanic Jewish Messiah, the Biblical Antichrist!
➥ The Demonic Political Zionist, supported by Satanic Christian Zionist, are already counterfeiting & rebuilding YHWH's Temple (built by Solomon) in Jerusalem for "the man of lawlessness," the Satanic Jewish Messiah, to rule from Jerusalem fulling 2 Thessalonians 2:2-4. They will set up the "Abomination of Desolation" and "behead" "defeat" "conquer" "trample" & eradicate the the true Saints described in Revelation and Bible Prophecy all in the name of YHWH and Yeshua. (Dan 11:31-35, Rev 20:4, Dan 7:25, Rev 11:2, 13:7)
➥ The State of Israel and Political Zionist are the "synagogue of Satan who say that they are Jews and are not, but lie" of Revelation 2:9 & 3:9 & the "Great City spiritually called Sodom & Egypt" of Revelation 11:8!
---
The State of Israel & Jerusalem – The Future "False Prophet" of the Book of Revelation
---
◄Great Seal Occult Meaning – USA Serves / Worships Israel ►
➥ Hidden in plane sight on the Great Seal of the US Dollar Bill is the Occult purpose of the United States of America. Directly Above the Phoenix (not an eagle) representing the USA, Sits the Fake Star of David representing the Satanic State of Israel.
➥ The Entire Occult Purpose of the USA (Phoenix) is to worship, serve, finance, support, promote, protect, & illuminate the Satanic State of Israel, represented by the fake Star of David, known in the Bible as the Star of Molech, Star of Rephan or Remphan (Acts 7:43).
---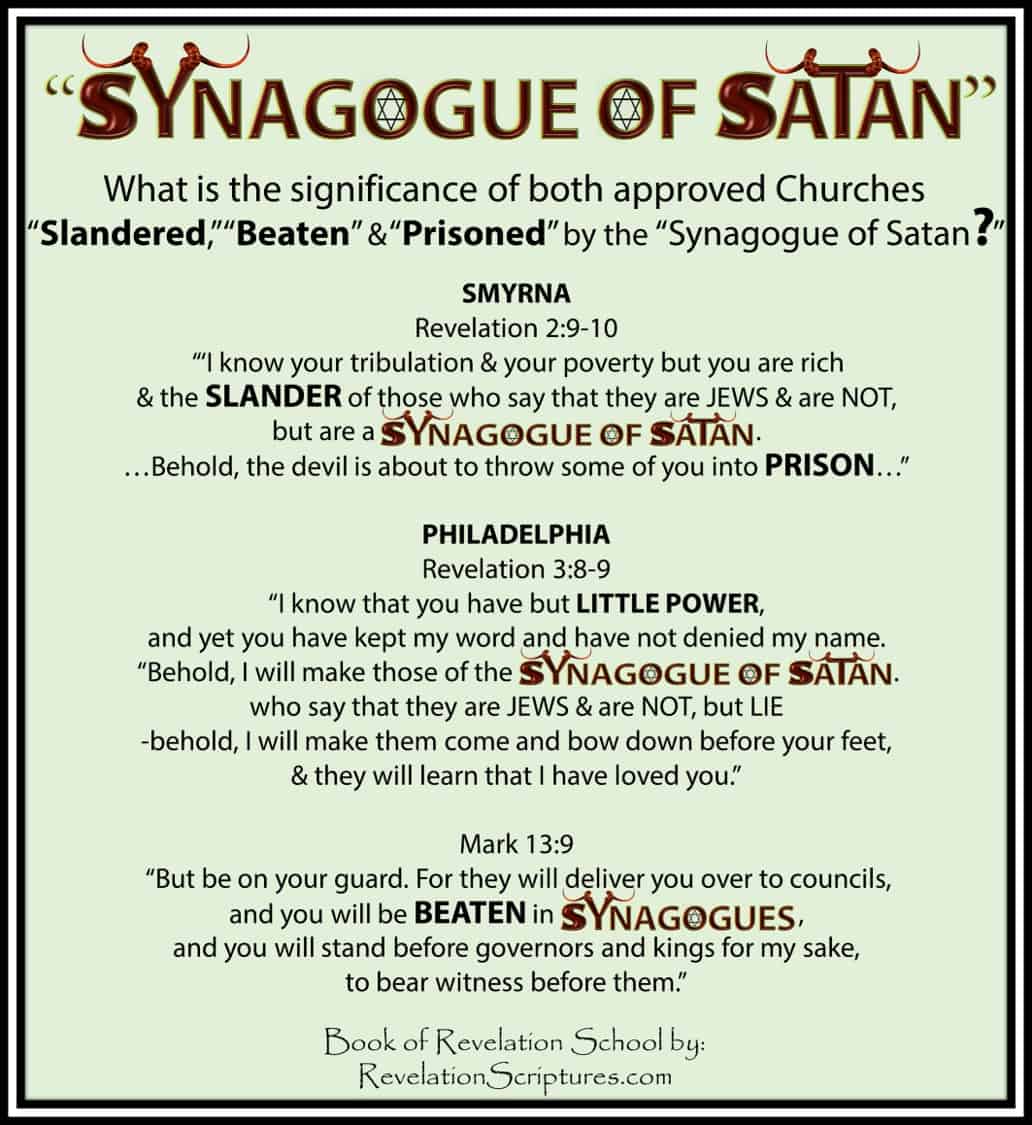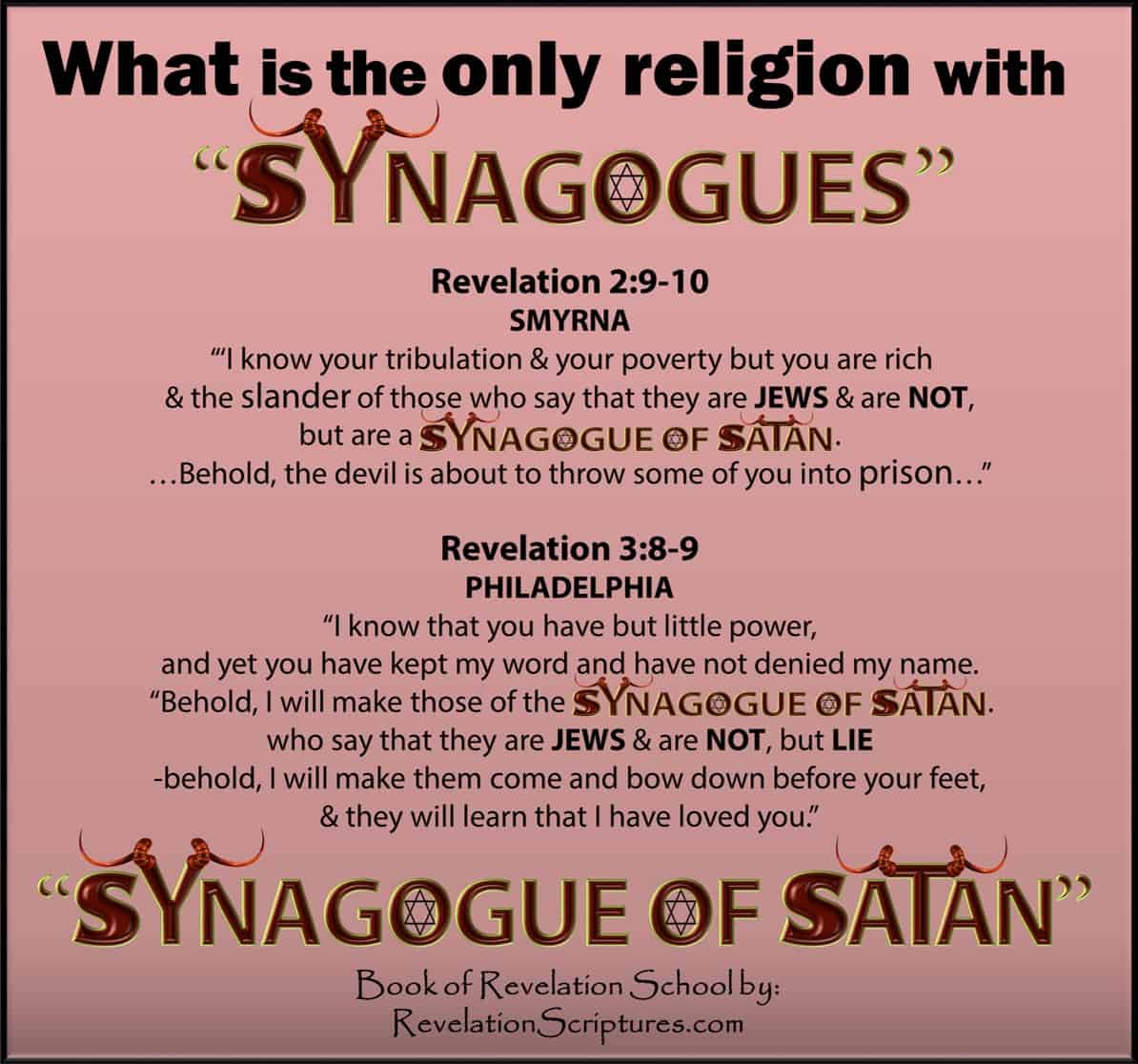 ---
---
---
---
---
---
---
Scripturally Identifying the "Great City" of Revelation 11:8 & 16:19
---
---
[siteorigin_widget class="SiteOrigin_Widget_PostCarousel_Widget"]
Post navigation